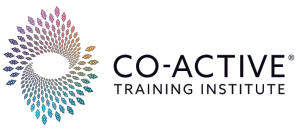 Graduate of CTI's Co-Active Coach® Training Programme
Co-Active Training institute (CTI) is the oldest and largest in-person coach training organisation in the world.
CTI has trained over 62,000 coaches, consultant and managers world-wide. CTI's Co-Active Coach® Training Program is widely recognised as the most rigorous coach training and certification program in the industry.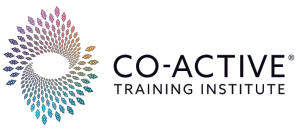 Graduate of the Co-Active Leadership 10 Month Programme
An experiential leadership development journey under the guidance of CTI co-founder, Henry Kimsey- House. The programme is designed to evoke the natural leader within by stretching the participants' leadership capacity across the five Co-Active leadership dimensions. The programme included co- designing and co-leading innovative workshops internationally.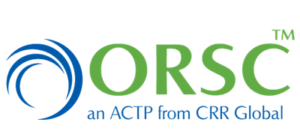 Graduate of CRR's Organisation and Relationship Systems Coaching Programme.
Organisation and Relationship Systems Coaching is a ground-breaking model for coaching teams and organisations, at the heart of which is Relationship Systems Intelligence. Delivered by CRR.

Social Presencing Theatre – Foundation Course
Social Presencing Theatre is an innovative system change tool which draws on body-based and intuitive (non-cognitive) form of inquiry for leadership and change work. Trained with MIT's Presencing Institute and u.lab co-founder, Arawana Hayashi.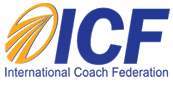 Registered member of the International Coaching Federation (ICF)
The highest regarded coaching standards body in the world, the ICF preserves the integrity of coaching through internationally accepted professional standards. Today, ICF is specifically recognised among coaching professionals worldwide as the gold standard.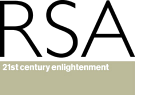 Fellow of the RSA
The mission of the RSA (Royal Society for the encouragement of Arts, Manufactures and Commerce) is to enrich society through ideas and action. It encourages the development of a principled, prosperous society and the release of human potential.